Project Request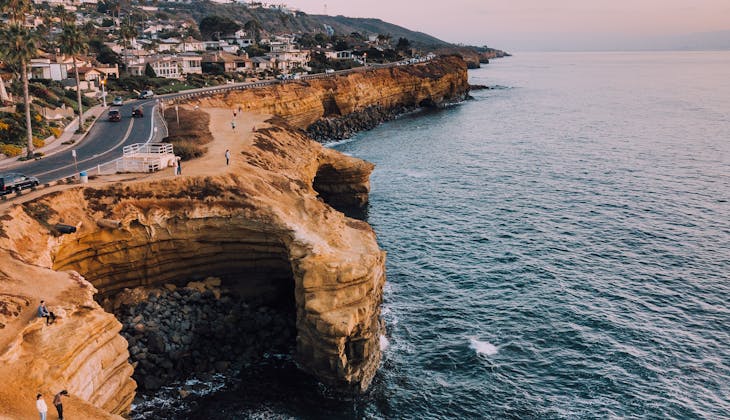 Please fill out this form if you would like to start a conversation regarding your project.
Example of additional information to provide in the message:
Are there any third-party services that require integration with this project?
Do you have an internal content, marketing, or development team?
Are you the primary, or do you represent a third party (agency)?
What is your budget for this project?